Date:
Thursday, 12 December, 2019
Venue:
RSL Hall
17 Flinders Street
Hughenden, Queensland 4821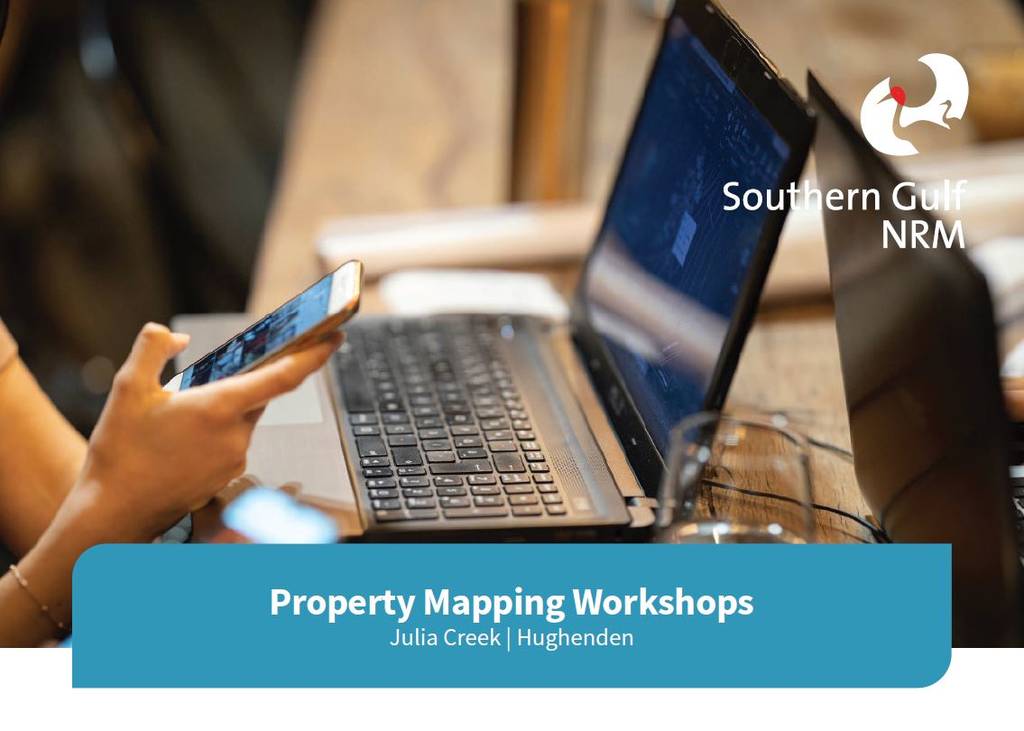 Registrations for this workshop are now closed. Please contact the Brisbane office on 3236 3100 if you interested in attending future mapping workshops.

For those who are attending an email will be sent to you Monday 9 Dec 19 with details of the workshop.

Computer mapping is one of the most effective property management tools available to producers, helping to improve productivity and planning and achieve best management practice standards.

What you will get:
one-on-one training with qualified mapping trainers so you get the most out of the day
a GPS device demonstration to illustrate linkage to the mapping program
a property data analysis demonstration
the most up-to-date government vegetation mapping and elevation data
What you will learn:
the advantages of using a property map as a property management tool
how to set up and continue working on your property map
how to draw property infrastructure e.g. paddocks, roads, fences & water points
buffering objects for water/riparian/ grazing planning
how to attach photos for monitoring purposes
how to create grazing pressure reports, 3D mapping, linkages with Phoenix Grazing
What you need:
Already using Phoenix Mapping? Bring your computer to the event and continue to map your property with the assistance of the AgForce mapping team. Phoenix Mapping must be activated on your computer. Using a trial version does not give you full functionality of this software and cannot be used at these events.
Don't have Phoenix Mapping installed? Training computers will be available at the events, and what you map on the day will be exported to a supplied USB stick.
Registration is FREE and includes morning tea and lunch. Places are strictly limited, so please RSVP by 5 December.
The workshops are funded by the FNQ & NQ Monsoon Trough - Category C Flexible Funding Grants Program, an initiative jointly funded under the Commonwealth/State Disaster Recovery Funding Arrangements.